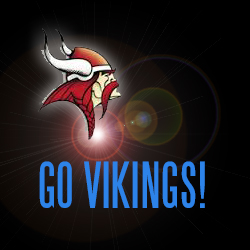 In need of last minute help moving, organizing, yard work, putting up holiday decorations, baby sitting, computer help and more!?  Hire a Fort Walton Beach High School Viking to help you out!!  These band students are EAGER and DEPENDABLE!!  It's the perfect way to help support the band and an inexpensive means to get the job done right.
(All money earned goes directly into the students accounts to pay for their individual band fees.)
For more information, contact the Fort Walton Beach High School Band's Dial a Viking program quickly through the school at 850-833-3300 ext 2301, 850-424-3850 or email them directly at [email protected]
Thank you for your local support!